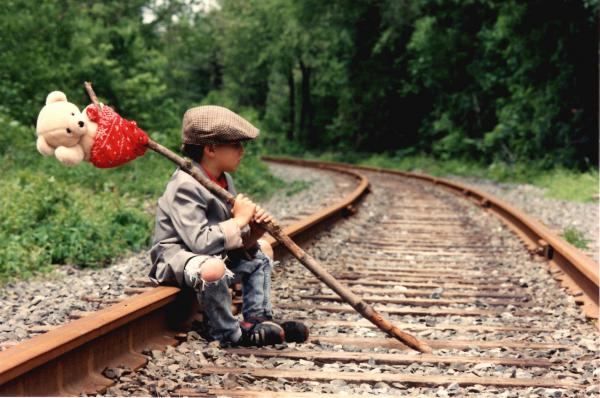 Little Nicky has no idea of the dangers of the real world
Concerns are growing for the welfare of little Nicholas Clegg, 44, who has been missing from his House of Commons since yesterday.
Little Nicky's picture has been circulated to transport police amid fears that he may try to hitch-hike to Europe hoping to stay with his penpal, his Spanish wife Miriam.
Young Nicholas had seemed somewhat sullen and confused for days, according to his Guardian – sobbing to his Sunday School teacher, Mr Marr, that he was afraid of being "isolated and marginalised" but still insisting that he was OK and nothing was the matter.
"He told me he was just popping along to the parliamentary sweet shop to get a great big gobstopper for his friend David, and nobody's seen him since," said the young runaway's distraught Uncle Vince, in a distressing attempt to appeal to the public. "He can't have run away to join the circus, because he's already in one."