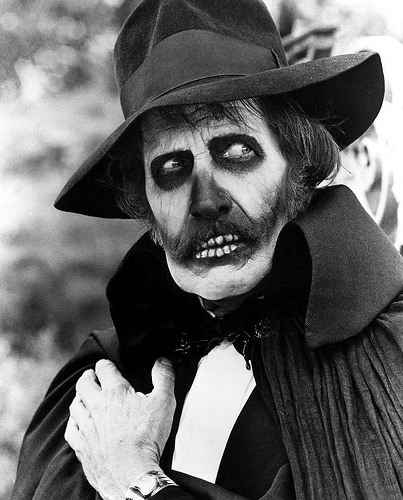 A typical HR manager
HR managers have given a seasonal demonstration of the legendary empathy and motivational skills which got them where they are today, by telling you that 2012 will be the worst year of your entire life.
The Chartered Institute Of Personnel And Development today forecast that you are definitely getting dumped on the scrapheap next year if you work in the public sector, and even if you don't you will be hammered with intolerable performance targets as private-sector bosses blithely expect you to add the duties of everyone who retires to your unmanageable workload.
"Happy new year, scum," said the CIPD's John Philboots, as he booked himself onto another people-hating skills development beano in Antigua.